Me, my mom, and the kids all pajama-ed up for the party!
This last Thursday we were able to celebrate Peachy's birthday with our friends. This year we decided on a pajama themed party. Everyone wore their jammies and we ate breakfast!
I started by ordering
these invitations from ellieoh designs on etsy.
I just had them printed as a 4 by 6 photo.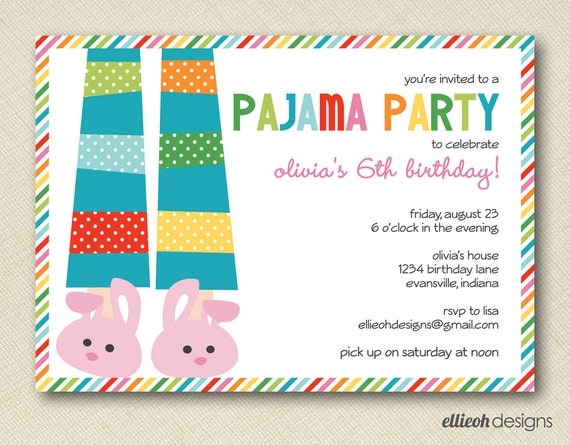 I decorated with sun and moon printables that I found around the internet.
You can check them out on my Pinterest Pajama Party board.
I also cut out some sun shapes with my Silhouette. I used large ones to put under the plates to look like the sun. I also gathered up all of the night time books that we had and set them out around the house.